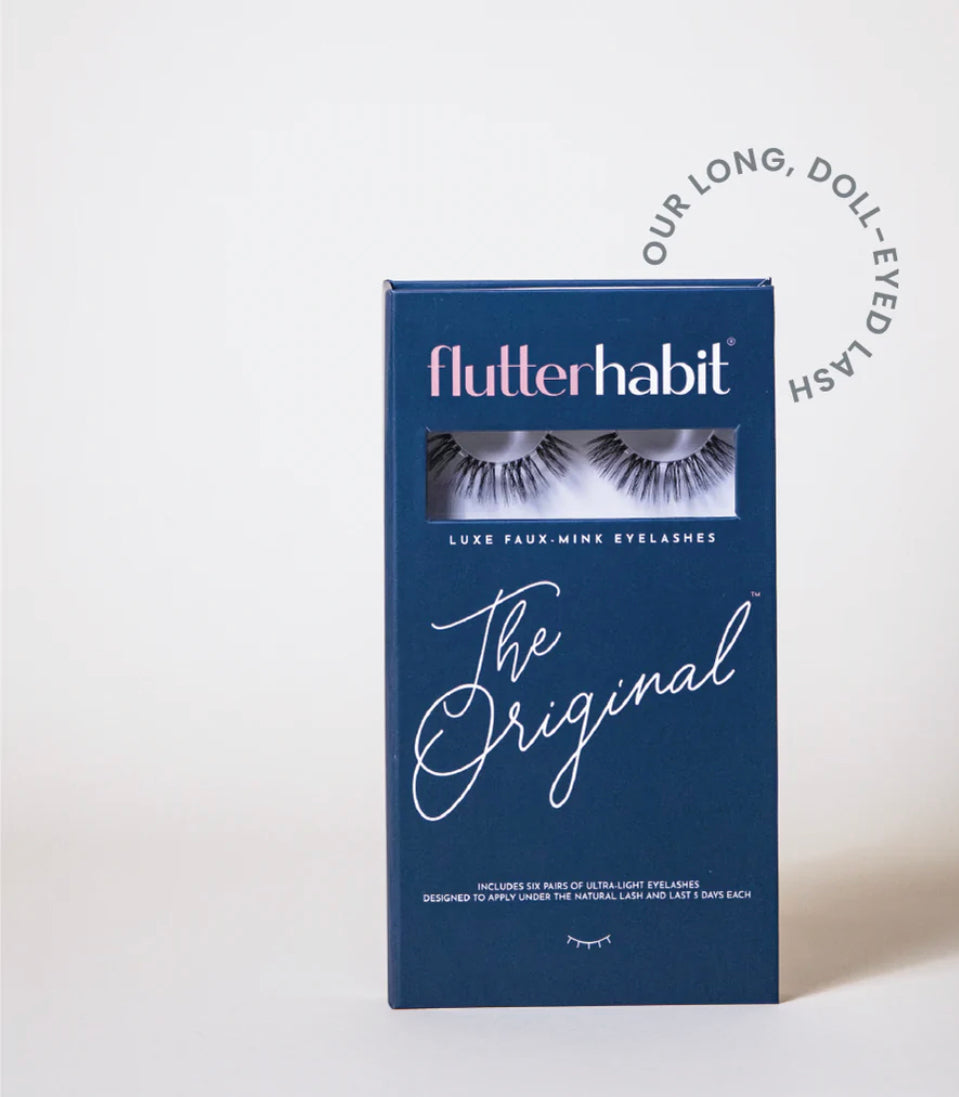 The Original
Free shipping on orders over $125!
The Original lash is the style that started it all. Between the length, fullness and doll-eye shape, they pack a punch with every eyelash flutter.
The Original is our long, doll-eyed lash with fibers measuring from 13-16mm.
Includes six sets of lashes, each lasting up to 5 days. Adhesive sold separately.