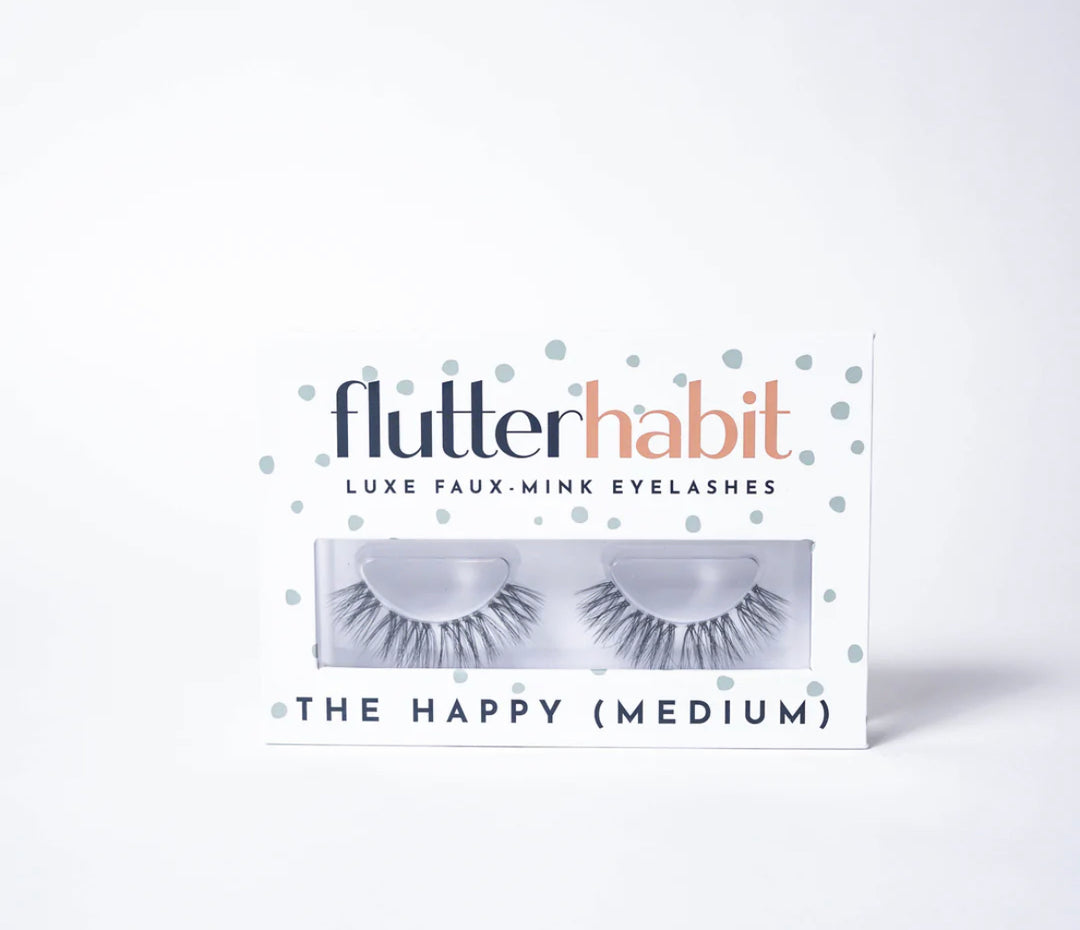 The Happy Medium (2-pair)
Free shipping on orders over $125!
If a cat-eye look is more your style, The Wink is the one for you. With a perfect gradual length increase from inner to outer corner, you'll be rocking the perfect winged look, with or without liner. 
The Wink is our wispy, cat-eye style, with fibers measuring from 9-15mm.