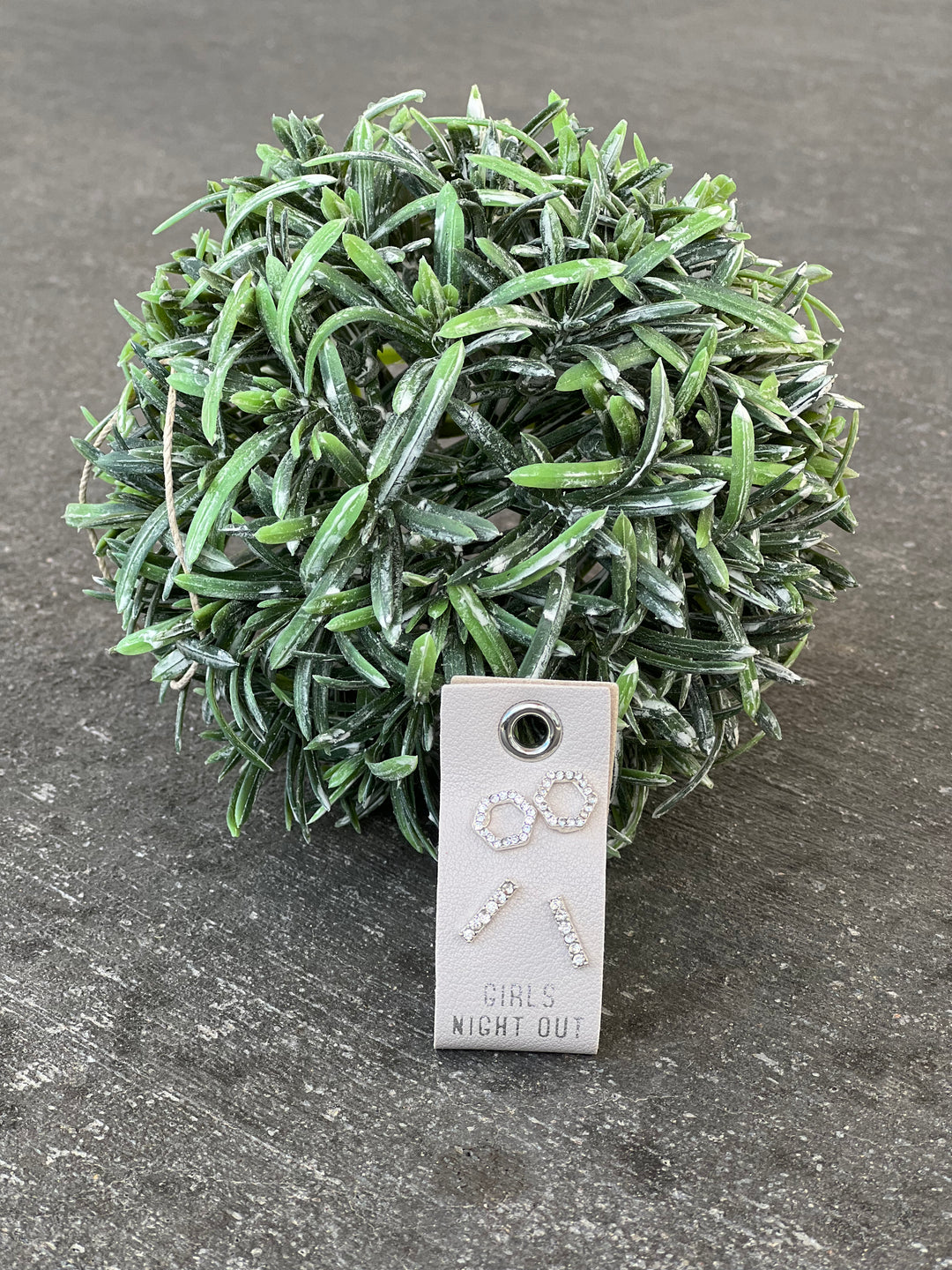 Girls Night Out Earrings
Free shipping on orders over $125!

Elevate any look with this pair of Girls Night Out earrings. Crafted from high-quality metal, the stud earrings strike the perfect balance between modern and classic style. The small size makes them a great accessory for any occasion. Whether you're getting ready for a night out or sprucing up your everyday look, these earrings will have you covered.