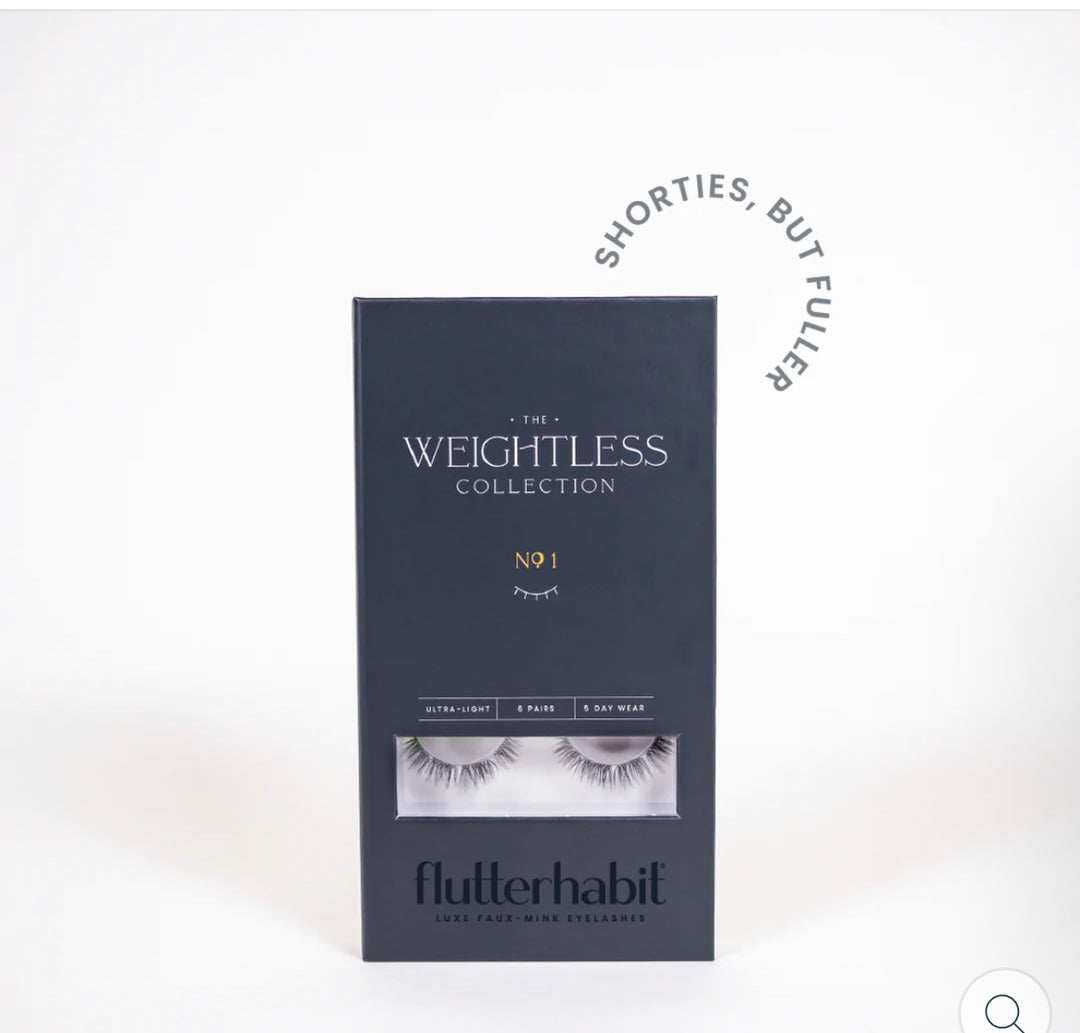 Weightless No. 1
Free shipping on orders over $125!
The Weightless No. 1 proves that soft and simple still packs a punch! The shortest style of The Weightless Collection, The Weightless No. 1 provides lift, definition, and natural glam with the ease and comfort of our NEW, ultra-light, hollow core fiber technology. They're so weightless, you won't even know they're there!
Our shorties, but fuller lash, with fibers measuring from 9-13mm.
Includes six sets of lashes, each lasting up to 5 days. Adhesive sold separately.